Give Me Deus Ex is a large-scale modification for Deus Ex. It updates and refines nearly every aspect of the game with the goal of retaining its core design philosophy. Rated 9.5/10 on ModDB and winning the site's Mod of the Year award in 2014, GMDX is considered by many to give players the "Definitive Deus Ex Experience".

GMDX offers new player mechanics, refined AI behavior, reworked weapon mechanics, balanced RPG elements, enhanced artistic direction, expanded level design, overhauled audio design, new interactions and simulated effects, improved user interface, and hundreds of bug fixes. All changes are made in deep consideration of Ion Storm's vision for the game. A brief overview of features is given below, which is by no means exhaustive.
Artificial Intelligence
Edit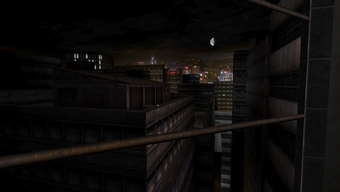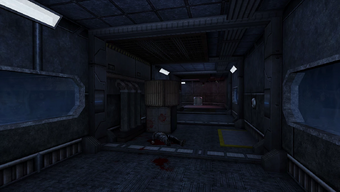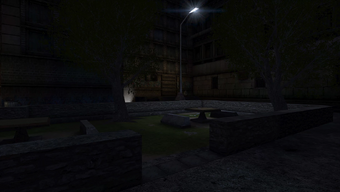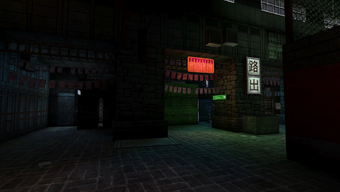 Enhanced Artistic Direction and Level Design
Edit
Audio Design and New Effects
Edit
New Mechanics
Edit
RPG Systems
Edit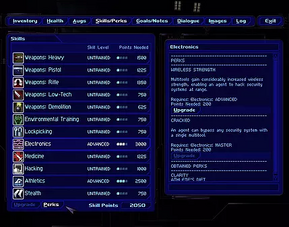 Tweakable User Experience
Edit
External LInks
Edit
Ad blocker interference detected!
Wikia is a free-to-use site that makes money from advertising. We have a modified experience for viewers using ad blockers

Wikia is not accessible if you've made further modifications. Remove the custom ad blocker rule(s) and the page will load as expected.